AARDVARK HD3M Wireless inspection borescope camera 3 metre reach - iOS Android WI-FI
AARDVARK HD3M Wi-Fi enabled High Definition Borescope
(Mobile phone pictured but not included!)
A brand new advanced high definition borescope with a 3 metre reach as standard and with wi-fi so you can view on your mobile device or tablet.
NB: This unit does not require a wireless internet connection - it generates the wi-fi signal itself, so your phone or tablet may connect even in areas where there is no standard wi-fi internet connection. The unit is a wireless server and therefore transmits the camera images to any wi-fi enabled device.
IMPORTANT NOTE: If you experience problems connecting to your tablet, smartphone, PC or laptop, PLEASE ensure that you are using NEW, GOOD QUALITY batteries. Old or cheap brand batteries may not be powerful enough to sustain the wi-fi signal and camera images that the unit broadcasts.
Our AARDVARK range aims to bring you great quality inspection scopes at market leading prices. We've worked on developing the most important features to bring you better image quality, better lighting options and better reach. The second generation of AARDVARK units delivers in the following key areas. Now the HD3M gives you a wi-fi option that will run on any wi-fi compatible screen.
IMPROVED image quality
IMPROVED lighting - more LEDs plus an additional onboard CREE flashlight
IMPROVED shaft diameter - a new slim shaft with no wide connecting bushes .
IMPROVED reach as standard - a 3M single piece camera extension
The new Aardvark HD3M combines the convenience of WI-FI with the image quality afforded by HD technology. This long anticipated addition to the Aardvark range provides the user with a compact unit that is compatible with most of todays' wireless devices.
A handy carry bag is included for convenience. A hood and magnet attachment are also provided in the event that the user needs to pick up any light or metallic items that they may be searching for.
The 1W Cree Torch is a handy addition to allow the user to illuminate dark areas too vast for the 6 x LEDs to illuminate. The LEDs on the camera head are super-bright, but will only illuminate the very near-field. From experience, we have found that additional light from behind the camera greatly enhances the viewing capacity of the unit. The on-board torch makes it easy to quickly shed light on the subject if required.
The Aardvark HD3M comes with a handy 3 metre camera. This is easily coiled and is not cumbersome in the event that a shorter length is required. In most cases 3 metres is sufficient range for most jobs. We do have a longer option in the Aardvark PRO-II, a 2 camera system that has a 3M and 6M camera. See the side panel for the Aardvark PRO-II. (Please note that the camera connections are not ionter-compatible between WI-FI and non WI-FI units).
Features:
Handheld WiFi inspection camera
IP67 waterproof probe and camera head
View colour images or video on mobile devices through WIFI connectivity
You do not have to be in a WiFi accesible area to use this device. The unit operates as the WIFI 'host' and will function anywhere.
Capacity to investigate dark and hard-to-reach areas. Built-in 1W CREE LED flash light
6 x adjustable hi-power white LEDs at the camera tip
Up to 1280 x 720 HD high quality images directly to your WIFI enabled device
2 megapixel CMOS colour camera with auto-focus
60° viewable angle
30fps Frame Rate in video mode
Capture video in AVI or snapshot image in JPG
8.5 mm (0.31 inch) waterproof camera head and probe shaft
3m (9.9 feets) flexible supporting tube
Accessories hook and magnetic tip included
Software CD included
Free easy to download APPs for IPhone & Android systems
Specifications:
Network Standard: IEEE 802.11 b/g/n
Antenna: Built-in IPEX antenna
Operating Frequency: 2.4 GHz
Data Rate: 802.11a/b/g/n & up to 150Mbps
Camera Head Outer Diameter: 8.5mm (0.31 inch)
Flexible Cable Neck Diameter: 7.0mm (0.3 inch)
Image Sensor: CMOS 2 Megapixel
Video Resolution: 800 x 600, 1024 x 768, 1280 x 720
Viewable Angle: 60°
Depth of Field: 60mm-100mm
Camera Light Source: 6 adjustable high-intensity white LEDs
IP Code: IP67
LED Flash Light: 1W CREE LED
Operating Temperature: 32 degrees F to 113 degrees F (0 degrees C to 45 degrees C)
Power Source: 4xAA batteries
Max Battery Life: 2-3 hours
Video Frame Rate: 30 fps adjustable
Flexible Cable Length: 3m (9.9 feet))
What's in the box?
1 x Handheld WiFi Endoscope
1 x Phone Holder
1 x Magnet Tip
1 x Hook Tip
1 x Software CD
1 x Hardshell Carrying Case
1 x Instruction Manual
Sample Images: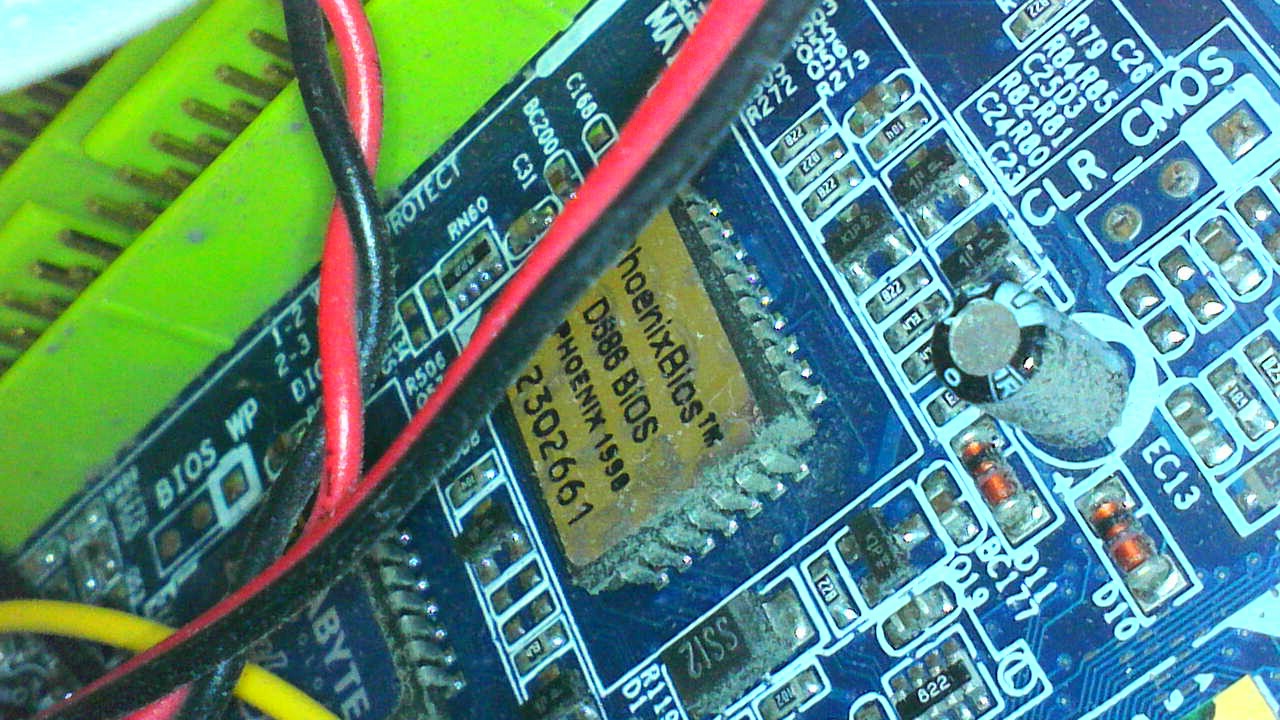 For Android Software, see link below.
Android Software — Google Play

For iPhone Software, search for 'Wi-Fi endoscope' in the iTunes Store.